Here are a few more adorable designs I've created. Be sure to check out my store for 'em all: Trick's Place
Yup, an adorable bee fairy dressed in that yellow and black striped outfit with her furry little bee friend.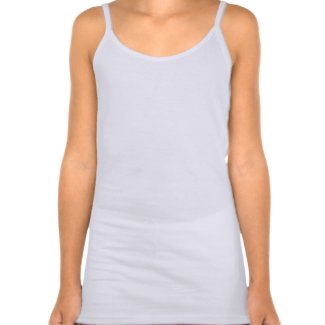 Bee Fairy Tshirts by TricksPlace
And cuteness does not just come in the form of fairies, but dragons as furry dragons as well! This furry dragon has wild patterns.
Keep in mind that all my products are customize-able, which means you can add your own text, change the shirt and shirt color, change the background color behind the artwork to your own liking, and so on! That's the great thing about zazzle – not only do you get original designs, but if the artist makes the products properly you can customize those designs to suite your own personal tastes and personalize 'em!
Have a great day!