Here's some alien artwork for you! I really enjoyed drawing these ones.
A green alien taking the wearer of the shirt for a drive: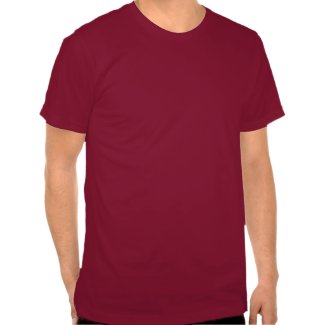 Alien Ride T Shirt by TricksPlace
A waving alien taking his gigantic furry pet for a walk!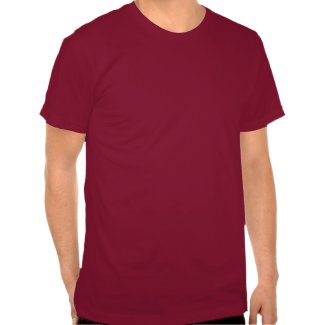 Alien Pet Walk T Shirts by TricksPlace
Boxing alien? Sure, why not? I mean look at his boxer physique!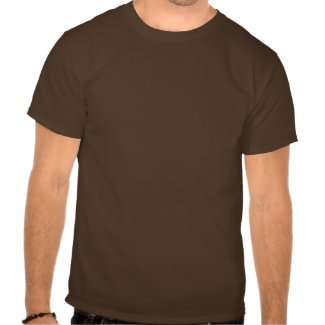 Boxing Alien Shirts by TricksPlace
Musician aliens, singer, rattler and trumpeter.